Feed A Student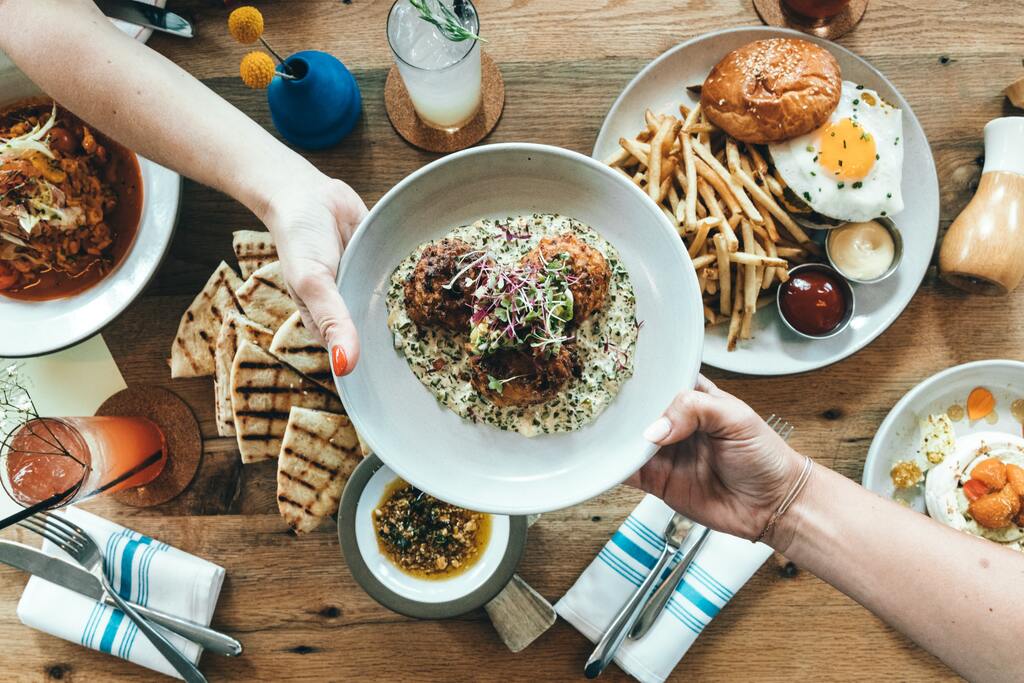 Wednesday, 7 September 10:00pm
→ Sunday, 25 December 2022 12:00am
About
During this first term of the new academic year we're excited to be running Feed A Student, a chance for students at Manchester Vineyard to meet up and have a meal with people from the church.

Are you a student, love free food, and fancy meeting some of the excellent people at Manchester Vineyard? Register below and be linked up with a member of MV who will have you round for a meal.

Are you a member of Manchester Vineyard and up for having one of our excellent students over for a meal? Register below and someone from the student team will link you up with a student.
Info This event has now passed.