MV Kids Shine Party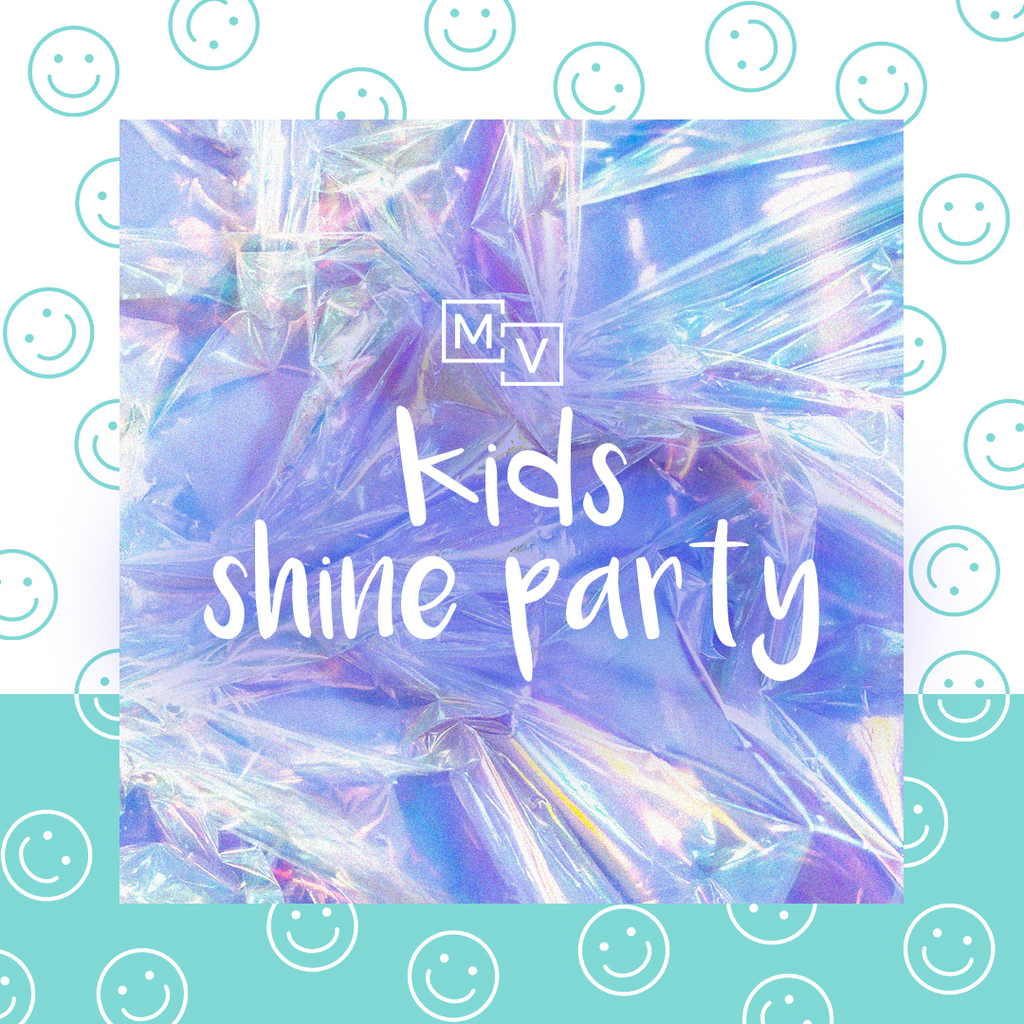 Monday, 31 October 2022

5:00pm - 7:00pm

The Hideaway
About
We're VERY excited to be hosting a Shine Party again this year! We'll be meeting in The Hideaway, a play centre that has something for kids of every age.

We'll be doing hotdogs, burgers and chips for the kids, and there'll be space for them to do fun crafts, play daft games, or just have fun doing their own thing. Oh, and lots of sweets of course! In short, it's going to be lots of fun, and if they'd like to invite friends, we'd love to have them.

We'll have plenty of team around facilitating fun, but the kids will remain in your care for the duration of the party as is the norm in a soft play centre. There's a cafe with plenty of seating if you're happy to leave them to their own devices, or you can get stuck in if your kids are a little younger and want you with them (or you just fancy having some fun!).

There's no need to sign yourself up, just any kids you are bringing. We're looking forward to seeing you and the kids soon!
Location
The Hideaway Partington Shopping Centre, Central Road, Partington, M31 4EL
Info This event has now passed.