MV Kids At InflataNation!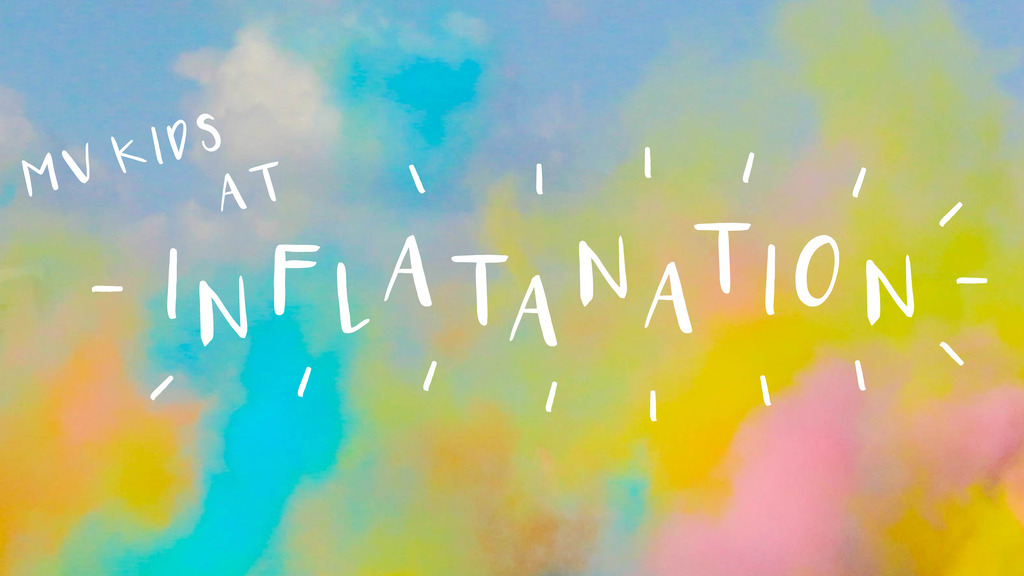 Saturday, 11 June 2022

10:00am - 11:00am

Inflata Nation, Trafford Park, Textilose Rd
About
If you're responsible for a child, the chances are they want a trip to Inflata Nation. If not, once you've explained it they will! Check it out here if you'd like a preview:
https://www.inflatanation.com
but essentially it's fun for all ages (think the biggest bouncy castle/space you've ever seen!), and a very easy invite.
You may be able to get in on the door, but we highly recommend booking with us, as we'll make a group booking, and there may not be space on the day.
Please note that unlike Sunday mornings, we will not be taking responsibility for the children. Our aim is to facilitate an environment where kids and parents can come together to have fun, so they will remain your responsibility throughout (although of course some of our team will be there, and will be busy having fun with the kids).
There is a cafe onsite, so adults bringing children
4 years old or over
who are happy to let them do their own thing can choose to wait there and need not buy a ticket. Please do be aware that the bouncing space will have other groups of kids and adults in as well as our own though. Some kids won't care about that, but if yours would, it would be best to join them bouncing.
Any adult who would rather join in the fun, or who has a child
under 4 years old
, will need to sign up and book a place so they can stay with their child.
The bouncing is from 10:00am-11:00am, but
InflataNation recommend arriving before that
so that all forms can be signed and the kids can be ready to run straight on at 10:00. A number of us will hang out in the cafe afterwards, so those who don't have to shoot off are welcome to join.
If you have questions please contact
matty@manchestervineyard.org
Location
Inflata Nation, Trafford Park, Textilose Rd M17 1WA
Info This event has now passed.